12 PIECE MINIMUm on all embroidery orders.
SETUP: 1 TIME $40 DIGITIZING FEE

UP TO 9 COLORS PER DESIGN

COST IS DEFINED BY GARMENT AND NUMBER OF STITCHES IN ARTWORK

TURNAROUND TIME: roughly 2 WEEKS FROM TIME ORDER IS PLACED

SEE ONLINE PRODUCT CATALOGS FOR MORE GARMENT OPTIONS
Click through the gallery of our favorite garments to find a shirt that fits!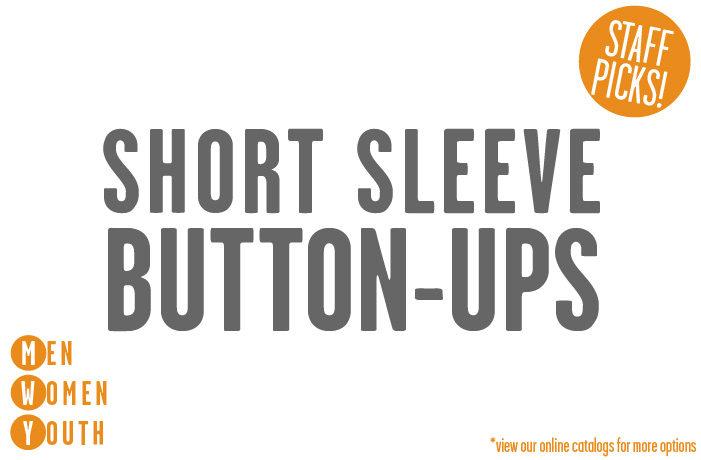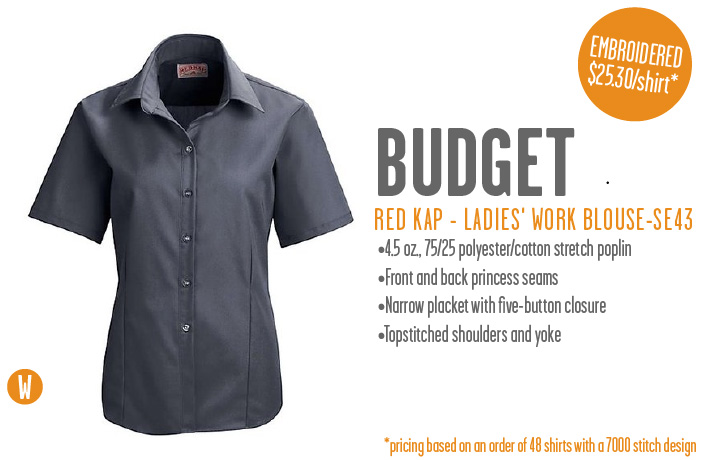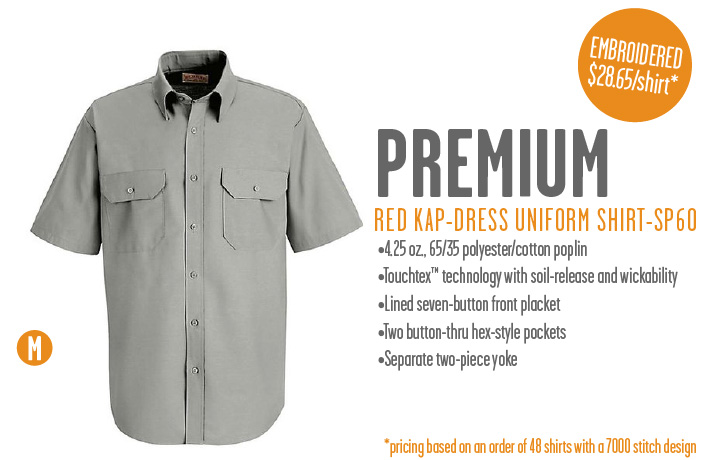 FILL OUT OUR NIFTY FORM BELOW TO GET A QUOTE FOR YOUR quality shirt order!